Specialists in Healing. Experts in Caring.
24/7 Emergency & Critical Care
Cardiology| Dermatology | Oncology| Ophthalmology| Dentistry| Nutrition
Internal Medicine, Surgery, Neurology
In light of recent events due to the coronavirus, if any pet parents are feeling sick, live with family members that are sick, or have traveled outside of the country, we kindly ask that clients try their best to send their furry family members with a different party. If you are sending your pet friends with a different party, please be readily available by phone or email for doctors and staff to communicate with you. We have attached a consent for treatment and a credit card authorization form for you to send with the parties that will be bringing in your family pet. Pets to Vets, a mobile pet transportation company, is also available to bring your pet to and from your location. Please contact them at 213-400-7387. MASH is taking all precautions to help stop the spread of this virus.
Welcome to Metropolitan Animal Specialty Hospital (MASH)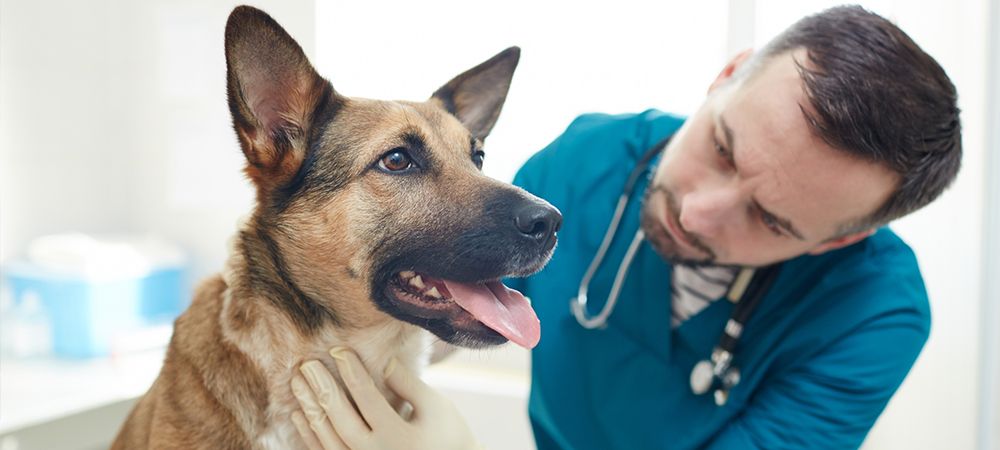 Metropolitan Animal Specialty Hospital is a 24-hour specialty and emergency animal hospital located in the heart of Hollywood, California. MASH is proud to offer a superior quality of veterinary Surgery, Internal Medicine, Emergency and Critical Care, Dermatology, Oncology, Ophthalmology, Cardiology, Neurology, and Nutrition, along with an experienced and compassionate Customer Service Team. MASH also provides Dentistry, specifically focused on craniomaxillofacial trauma.
Providing The Best For Your Pet
The team at MASH consists of Board-Certified doctors in Surgery, Internal Medicine, Emergency and Critical Care, Dermatology, Oncology, Ophthalmology, Cardiology and Nutrition, to best provide for your pet. Our team is ready to handle all of your pet's conditions and will work tirelessly until the problem is resolved. The vets at MASH have access to cutting-edge equipment to help diagnose even the most complicated disease processes. Our animal hospital is supported by some of the most hi-tech equipment available, such as a Siemens Sensation 16 slice CT scanner, the most up-to-date Storz Camera and Endoscopy equipment available, and a GE Fluoroscopy unit that's utilized at some of the most prestigious veterinary universities.
Combining the latest and safest techniques, along with years of expertise, the team at MASH ensures you and your pet get the most compassionate experience. Our pets mean the world to us and we will make sure yours get treated like our own. You can feel comfortable knowing that you've come to the right animal hospital. We are available 24 hours a day, 7 days a week, 365 days a year.
Subscribe to Our Newsletter